Op:
Bill Crosier
QTH:
Melbourne, FL.
County:
Brevard
Radio:
TS-870s
Antenna:
MA5B
QSL info via
HamQTH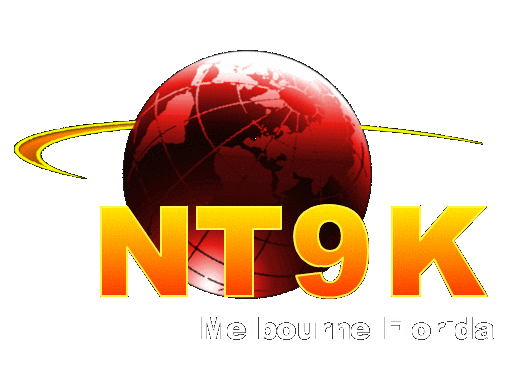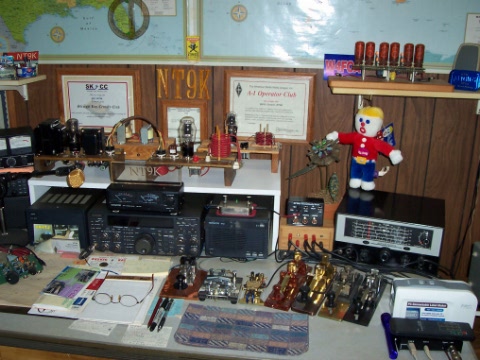 My current lineup of keys.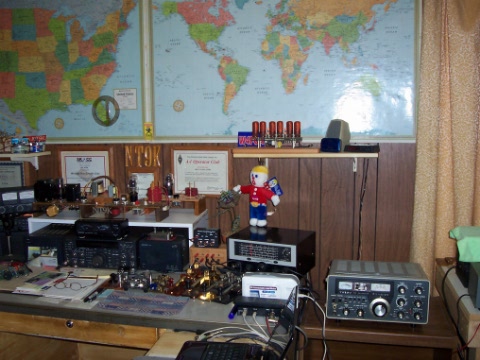 Another shack photo taken Jan 2014.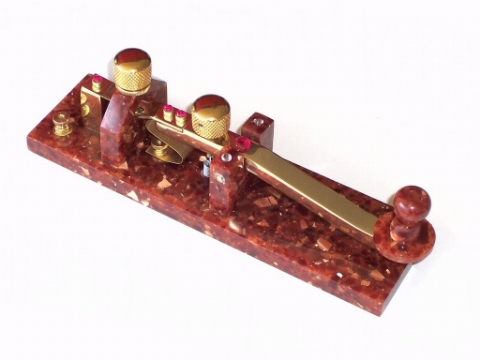 Royal Ruby Pump - Princess Diana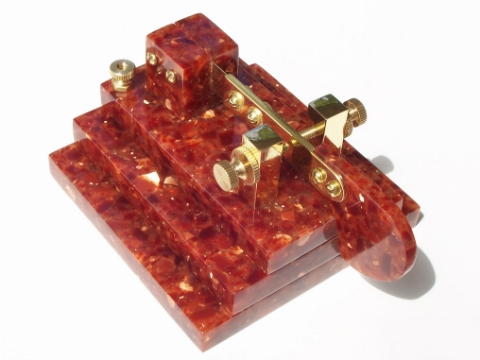 My 7th homebrew key - Ruby Stairstep Sideswiper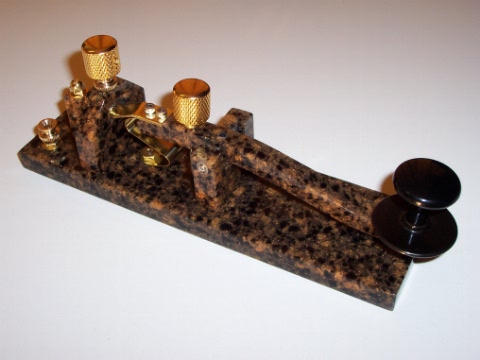 My entry for the 2008 Spar homebrew key contest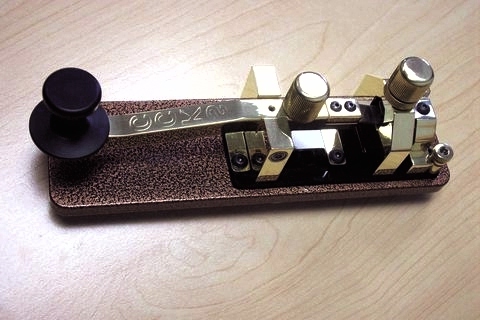 The NT9K Pro-pump SKCC Club Key 2010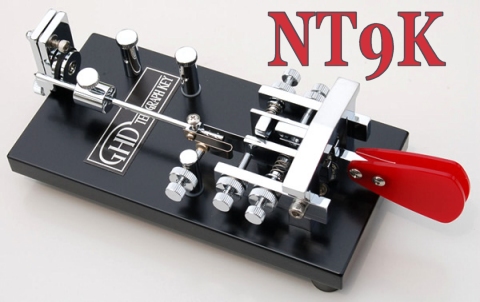 GHD GN207ab semi-automatic bug
Tiny Bug by WB9LPU - click for larger image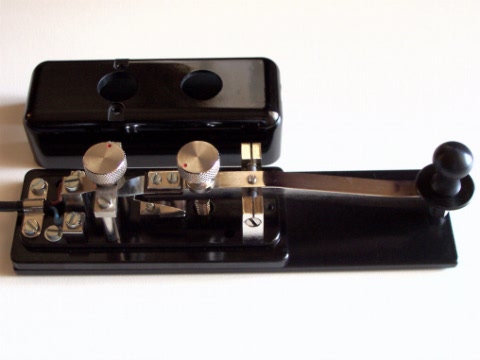 This is my real Amplidan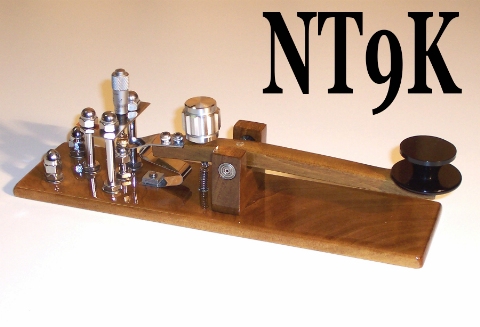 My homebrew version of the Amplidan - click for larger image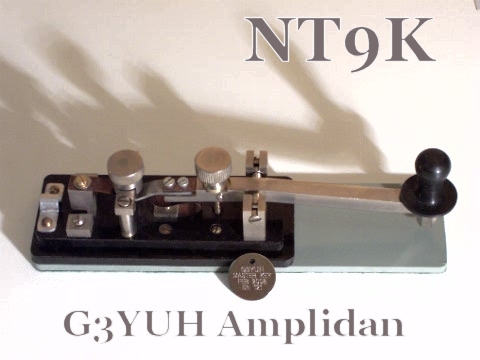 My G3YUH Amplidan #121 - my favorite key.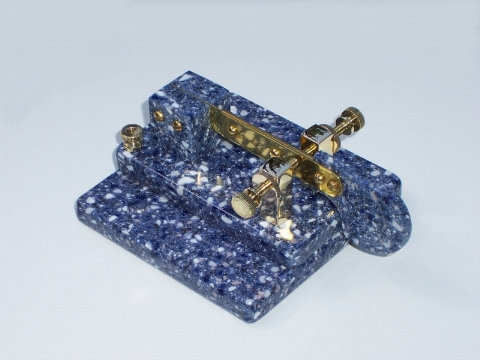 My 8th homebrew key - BlueBerry Bounce Sideswiper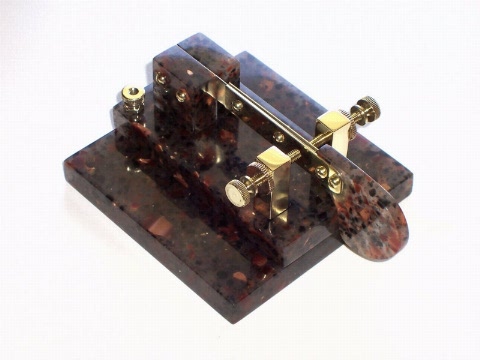 My 9th homebrew key - Copper Canyon Sideswiper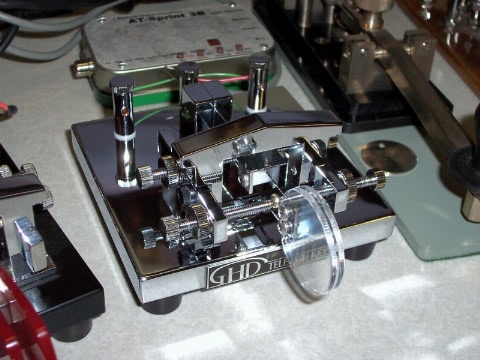 GHD GF601a Sideswiper
My homebrew corian sideswiper.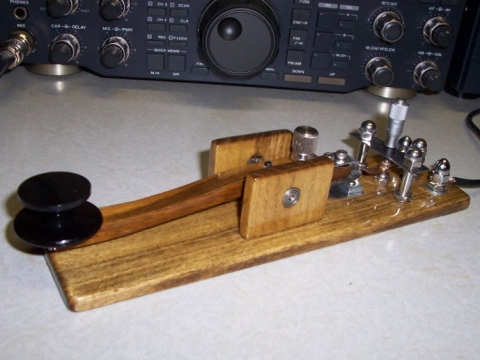 Homebrew wooden cross between and Amplidan and GHD.
This was my first homebrew key.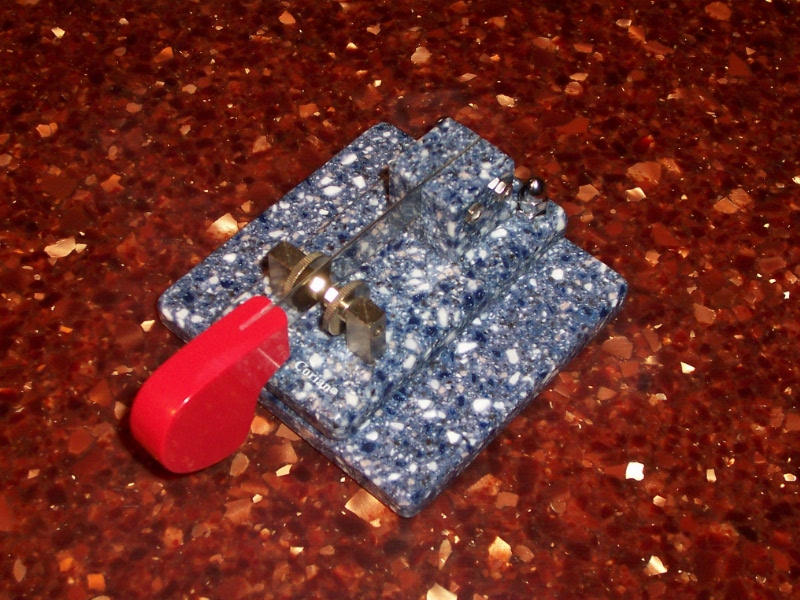 Another Homebrew Corian Sideswiper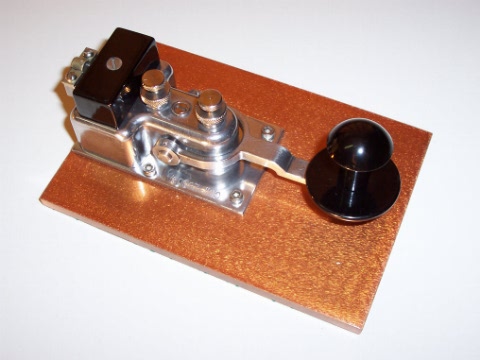 Navy Flameproof 26003A - Stripped and polished.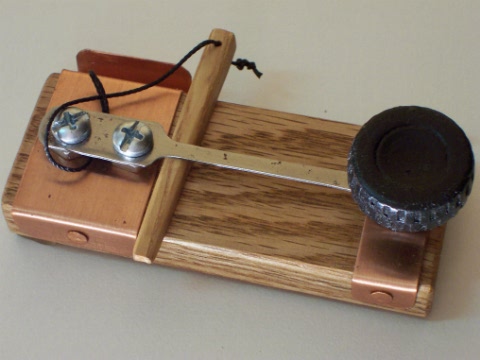 Homebrew K2RFP mini key - Perfect for portable QRP.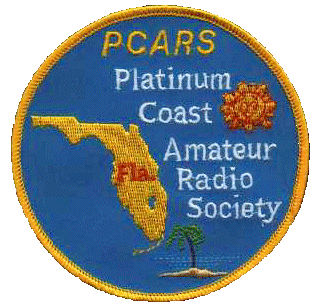 KD4KPY
KD4LBI
KD4PZR
KF9QJ




Tetris
Bejeweled
Snow Drifting
Drifting Game
Asteroids
PakMan
ArmySWAT
Chess
Penquins
Bloody Day
Battleship
Match Game
Rush Hour
Skeet
The Art & Skill of
Radio Telegraphy
RCA Institutes Signal
Generator Manual