Op: Bill Crosier
QTH: Melbourne, FL.
County: Brevard
Rig: TS-870s
Antenna: MA5B
Fav Band: 20 mtrs
Fav Mode: CW







I also use 2 full wave delta loops for 20 and 40 meters.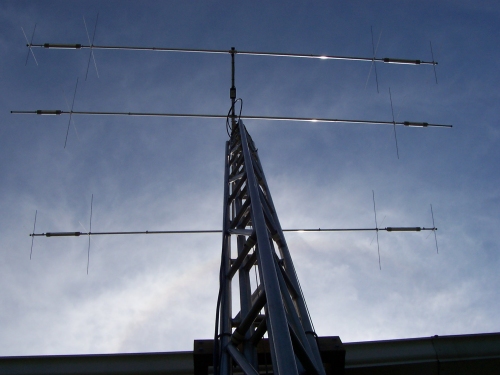 This is my Cushcraft MA5B mini beam.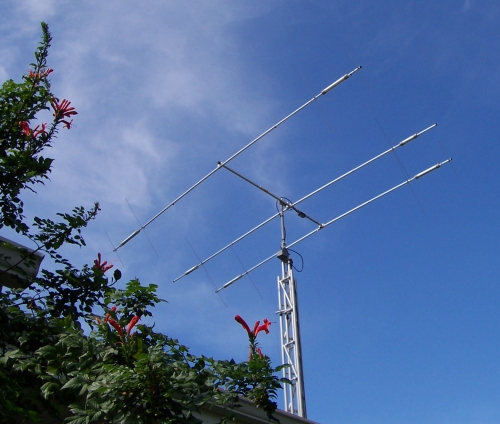 It is a rotatable dipole for 12 and 17 meters.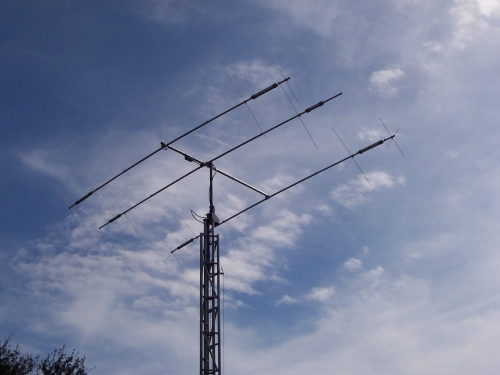 It's a driven element and reflector for 10, 15 and 20 meters.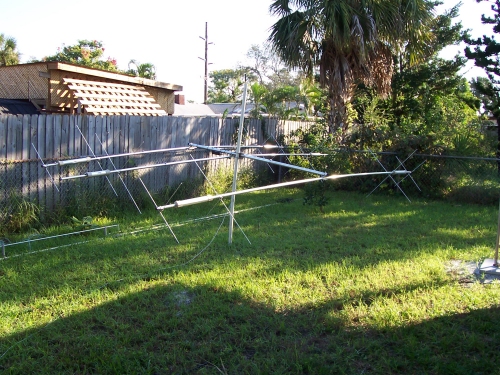 Assembly was easy, the manual was good. No extra tuning was needed.
Performance was much better than expected for an antenna of this size and price.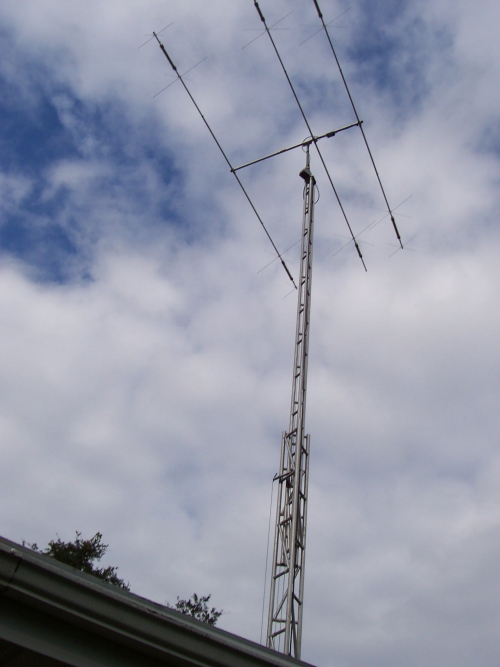 I turn it with a Channel Master 9521A, a tv rotor with remote control.
It's mounted on a 40 ft crankup/foldover Alumatower.

KD4LBI
KD4KPY
KD4PZR
KF9QJ




Chess
Penquins
Bloody Day
Battleship
Match Game
Rush Hour
Skeet